A true American vision to Drive,
Driving is all about vision and motion!
Driving is all about saving your life and saving others!
Enjoy! Your exciting journey starts here!
Go ahead, click on something, don't afraid, move your mouse.
Or just click on our Video: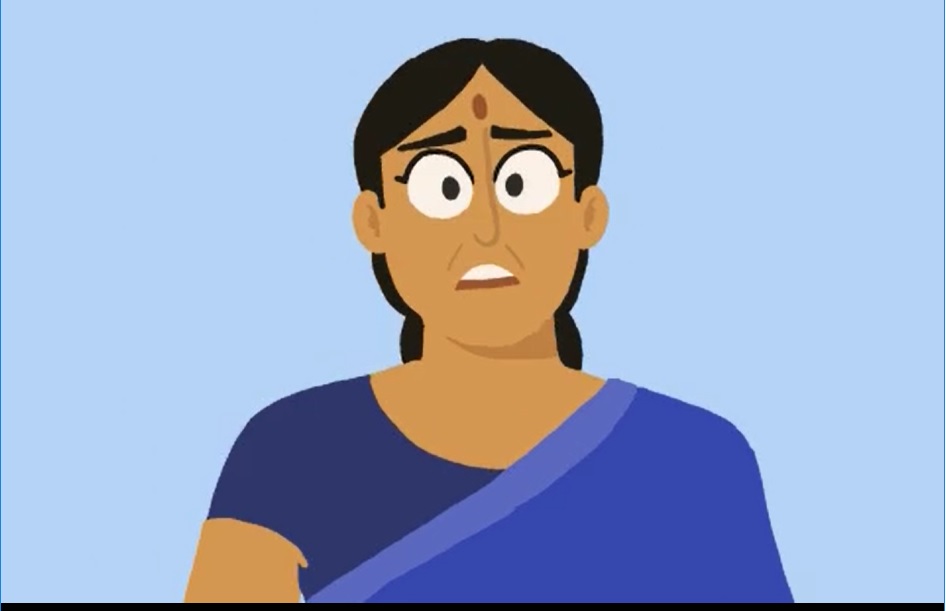 or click to watch on youtube
https://www.youtube.com/watch?v=Uxo2CgBS_Xs

You came all the way here! now don't stop, explore, and develop your vision!
you will learn state-of-the-art visual techniques.
Read Articles, find out DMV tests, check our services, peak at our instructors, sign our guest book
tell us what you think, and all those nice stuff, you know what I mean!
Driving is fun!
----- <> ----- <> ----- <> ----- <> ----- <> ----- <> ----- <> ----- <> ----- <> -----
-- We are Not a member of any Driving School Association --
-- We work for you --
We never support any Regulations which is against 16 year Olds and other NJ Drivers
-- We are member of your association -- NJ Students, NJ Drivers --
-- We always try to earn Your trust and respect --
With all your support, trust & blessings - you make us successfully complete 12 years and earned reputation as one of the New Jersey's best Driving School!
of student, works for Student, run by student
support and always think for students and community
----- <> ----- <> ----- <> ----- <> ----- <> ----- <> ----- <> ----- <> ----- <> -----